Your professional real estate agency for Munich area.
Within just a few years, we went from a small real estate agency in Munich east, mainly known by word-of-mouth, to one of the most recognized companies in the market.
Five star committment.
We strive to give everyone a true luxury customer service. You want to sell a house in the bavarian capital? Or buy a plot of land at a lake south of Munich? You will be delighted with our professional support, which allows you to relax while we do the work. Expect the unexpected. With us you sell stressfree .
Beyond the normal.
Our ambition is, to be the top real estate agent in Munich. We leverage our network of leading real estate agents worldwide to learn from the best and constantly innovate. Attractive social media posts, enganging video tours and virtual home staging generates maximum interest for your house, With us you sell fast and efficient.
Full satisfaction, zero risk.
In Germany, a lot of realtors hand you contracts, that are putting you into risk. With 6-12 months fixed terms, you and your real estate are at their mercy, with no option to terminate the contract. We are convinced about our service, thus we give you a satisfaction guarantee: you can cancel the contract anytime, usually without any cost. With us you sell without any risk.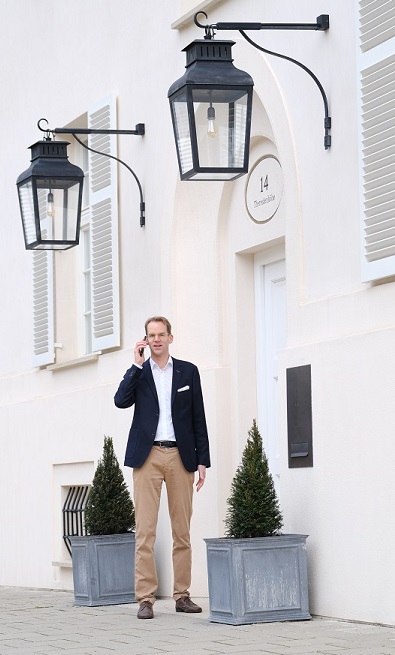 Our service portfolio: creating add-on values for your real estate transaction.
Thanks to our strong education, focused market knowledge and a high level of commitment, we create a proper valuation booklet individually for your property. You want more? Great, because we include personal advice on maximizing your sales price.
Your quest is our mission: We have helped countles customers to find their dream home – now it is your turn. We don't just enter your demand in a database: we actually go out and actively hunt for the right home. Apartment, house, luxury home … we find it!
sELLING real estate in munich
Profit from our 5-star service to sell your home stressfree, fast and with zero risk. With more than 10 year market experience and fluent English service, we sell your property in Munich and surrounding area. We have sucessfully closed many real estate transactions. And now we are ready for yours!
Your real estate agent Munich, Germany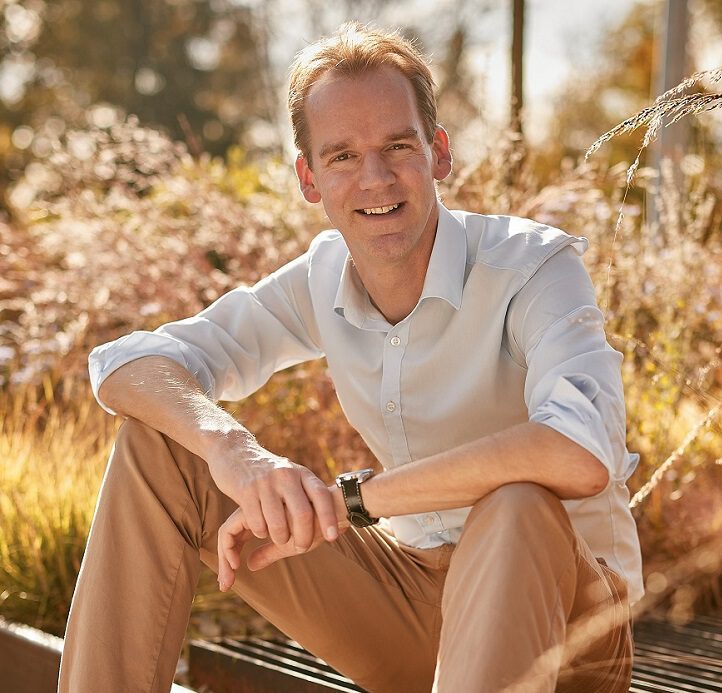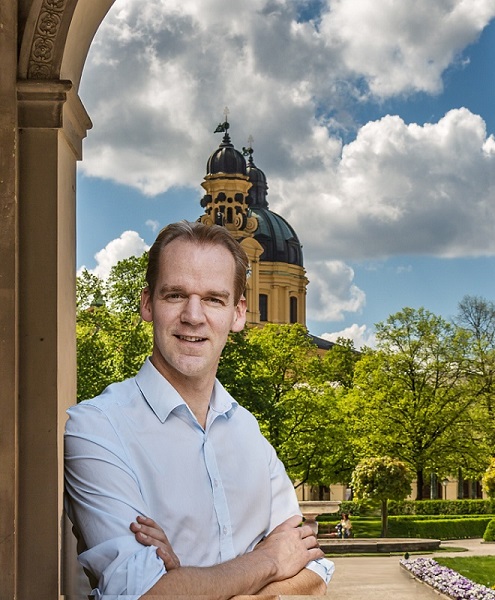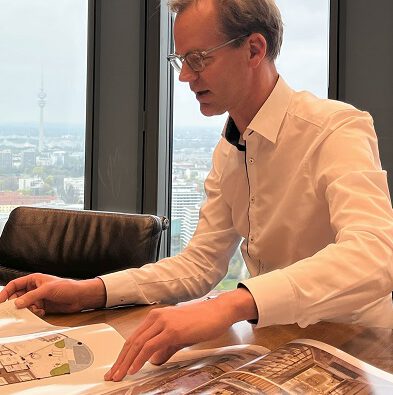 I set very high standards for myself and my job – this has a noticeable effect on my customers and the houses or apartments I take care of. My definition of success is simple: happy customers. Within short time, I've managed to be recognized as one of the top real estate agents in the greater Munich area.
Heiko Kaufmann, Founder, Owner, Real Estate Agent
Certified real estate agent (private and commercial licence for Germany)

Since 2012 active on Munich real estate market.

Very strong network – local (Munich), national (Germany), international (Americas, Asia, Middle East).

High dedication, creativity and motivation.

Father of two kids, Ex-football-coach and avid tennis player, stayed 5 years in Americas and Asia
… and more. Contact me to find out!

Munich housing market report 2023
Real Estate prices in Munich have soared for many years amid strong demand. The typical value appreciation was about 10% per year. However, with the sharp rise of interest rates in 2022, the market has changed dramatically. We are now in a buyers market. Prices for apartments and houses have dropped between 10-25% from their peak in early 2022 till now. This is still far above housing prices then year ago. The price level is now pretty stable, given that there is hardly any new construction happening and many local companies are expanding their workforce, including BMW Group, Siemens and Apple. The current average price per square meter is about 8.700 Euros right now, down from nearly 10.000 Euros. We can give you an exact break down for your property type – simply contact us!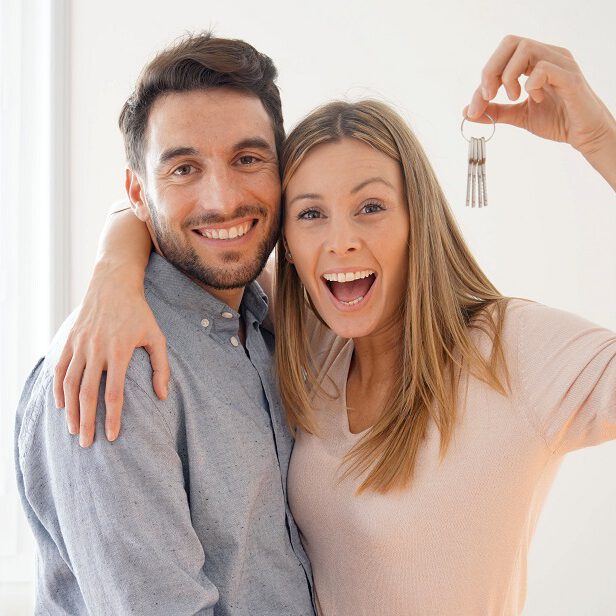 Finding a dream home
While we mostly focus on customers who sell or buy properties in Munich, we also want to support international customers looking for a place to rent in Munich. Find an appropiate apartment with an affordable rent is very challenging in the current market conditions – especially if you are a foreigner. Thus we have created a guide on finding a rental apartment in Munich with the top 8 tips from our own experiences.
Feel free to contact me directly or use the form. I'm looking forward hearing from you!
Our mission: exciting customers.
We go the extra mile to ensure luxury customer service. After each transaction, we collect feedback, to learn and improve even further. To maintain our position as a top real estate agent in Munich area.

A true 5*-service! Thanks again to Mr Kaufmann für the detailed evaluation and consultation regarding my aparment here in Herzogpark.
Stefanie S., Munich Bogenhausen
Feedback received on nebenan.de
Very professional real estate expert! […] Also very friendly and helpful. […] Thank you very much, Mr Kaufmann, for your great support and service!
Roya Y., Munich Haidhausen
Feedback received on Google
I have received a free of charge real estate valuation of an apartment in Munich, which I have inherited. It was very detailed and helpful. Additionally very competent and helpful advice.
Feedback received on 11880.com